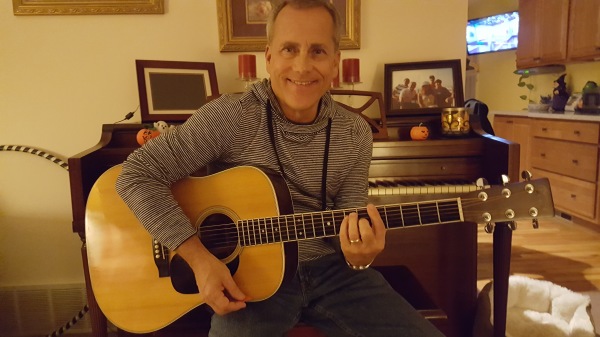 In my hands is a most wonderful gift from a man I considered more than just my brother in law.  He was a gifted musician, a wonderful husband and father, and most of all the closest of all friends. Before he passed away he made sure that I got his most precious guitar.  It is a vintage 1970 Martin accoustic.  Thank you my friend, I will forever keep it safe.  "Love you Mark E, Snyder".....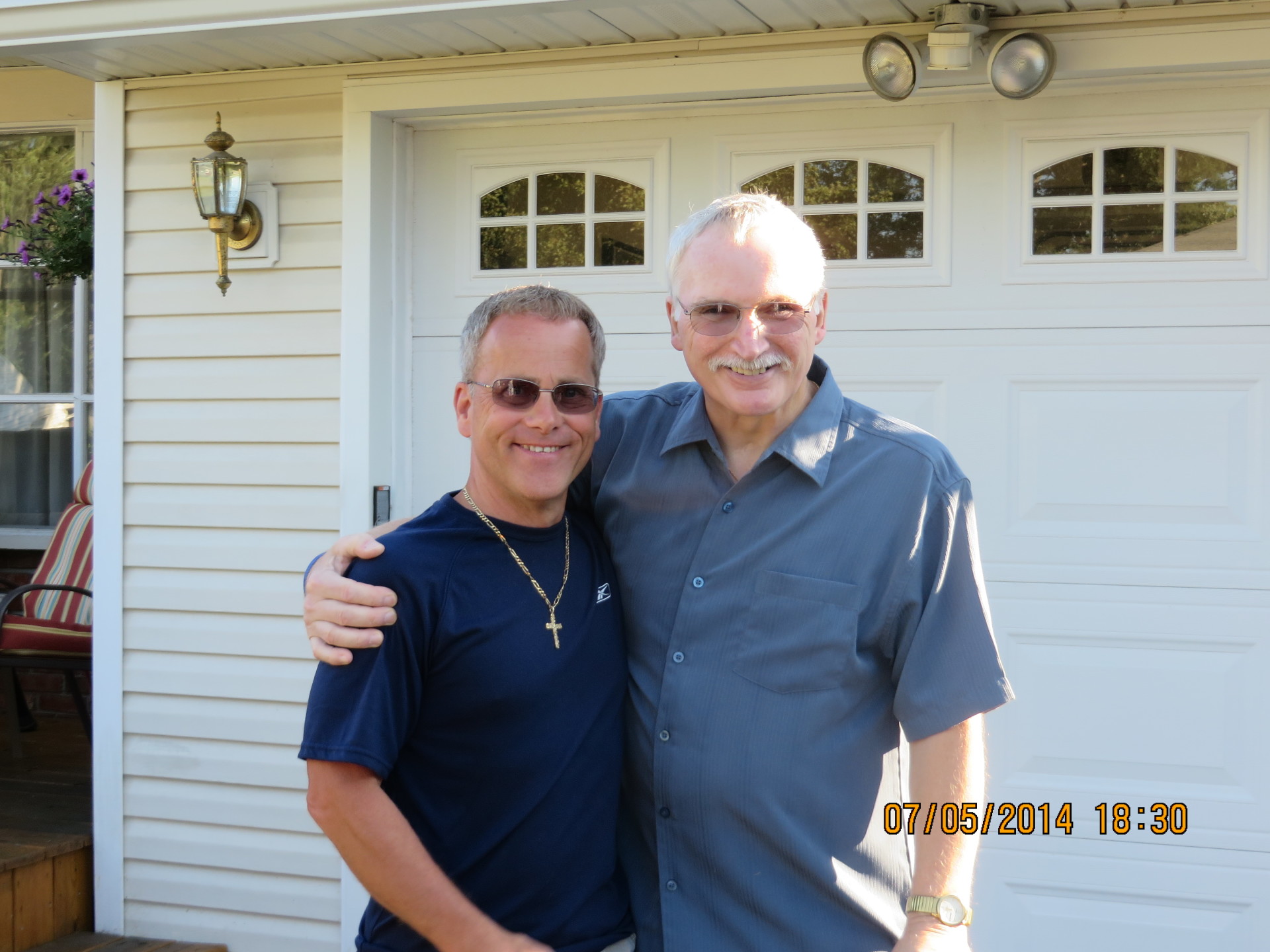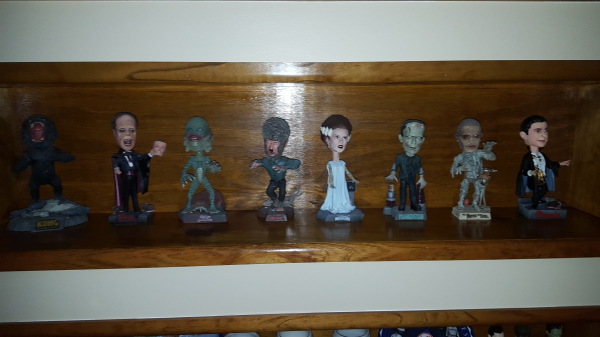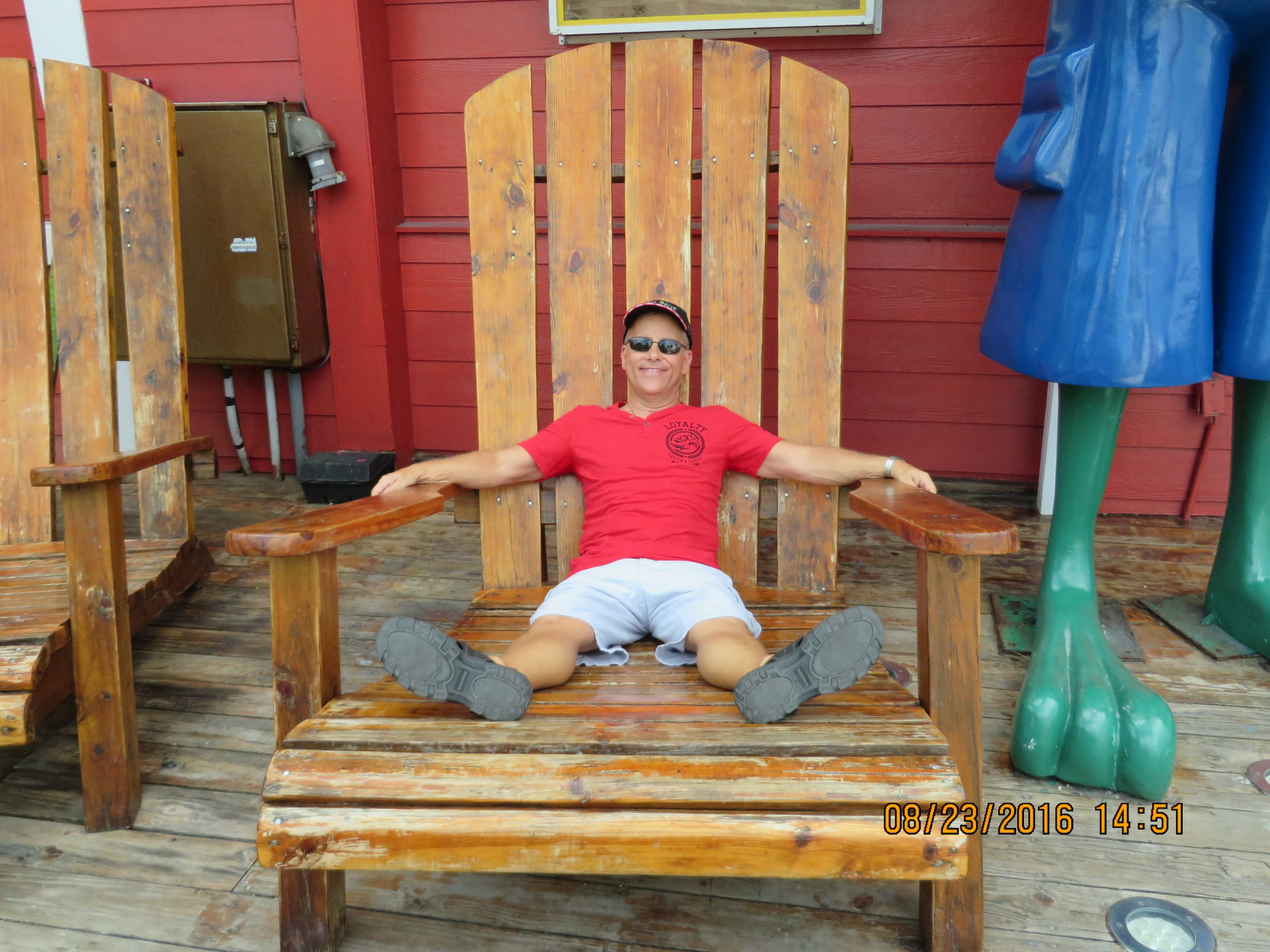 ​Just relaxing in my little chair in front of Senior Frogs!

This is my most valued bobblehead collection.  It includes 8 of the original Universal Monsters. Starting with King Kong, Phantom of the Opera,  Creature of the Black Lagoon,  The Wolfman,  Bride of Frankenstein,  Frankenstein,  The Mummy and Dracula.  
What's Playing at the Movies?
This is my first book. I wrote it a few years ago. It's called The Desire Within.  I am now in the process of a sequel and also another book called The Revenge of the Lord.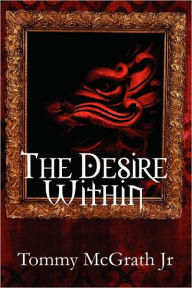 "The Desire Within" Synopsis:
Can you imagine suddenly having the opportunity to fulfill your deepest desire without much effort at all?   Read how seven individuals become all part of the same book.  Their journey begins with a simple old antique mirror.  This mysterious piece of furniture finds its way into all these poor souls and turns their lives upside down forever.  "The Desire Within" is just this: a mirror that lets you see yourself as you really are, or should I say, as you really want to be.  Take the journey of this huge in adamant object, and find out that it not only changes lives but destroys them as well.  Is it a demon or is it only a figment of your imagination?  See how it brings out the in ambitions of one's self through images that are visualized in the glass of this antique fortune teller. Those who it encounter its presence, learns a futile lesson.  Happy endings are not found in The Desire Within.

If you're interested in a electronic copy of my book just click the button below. Soon the paperback copy will not be available.  
Button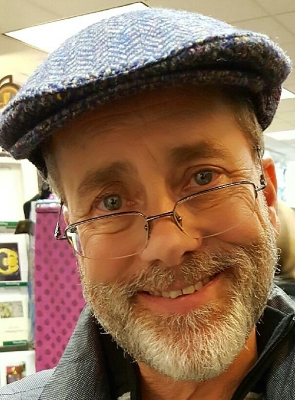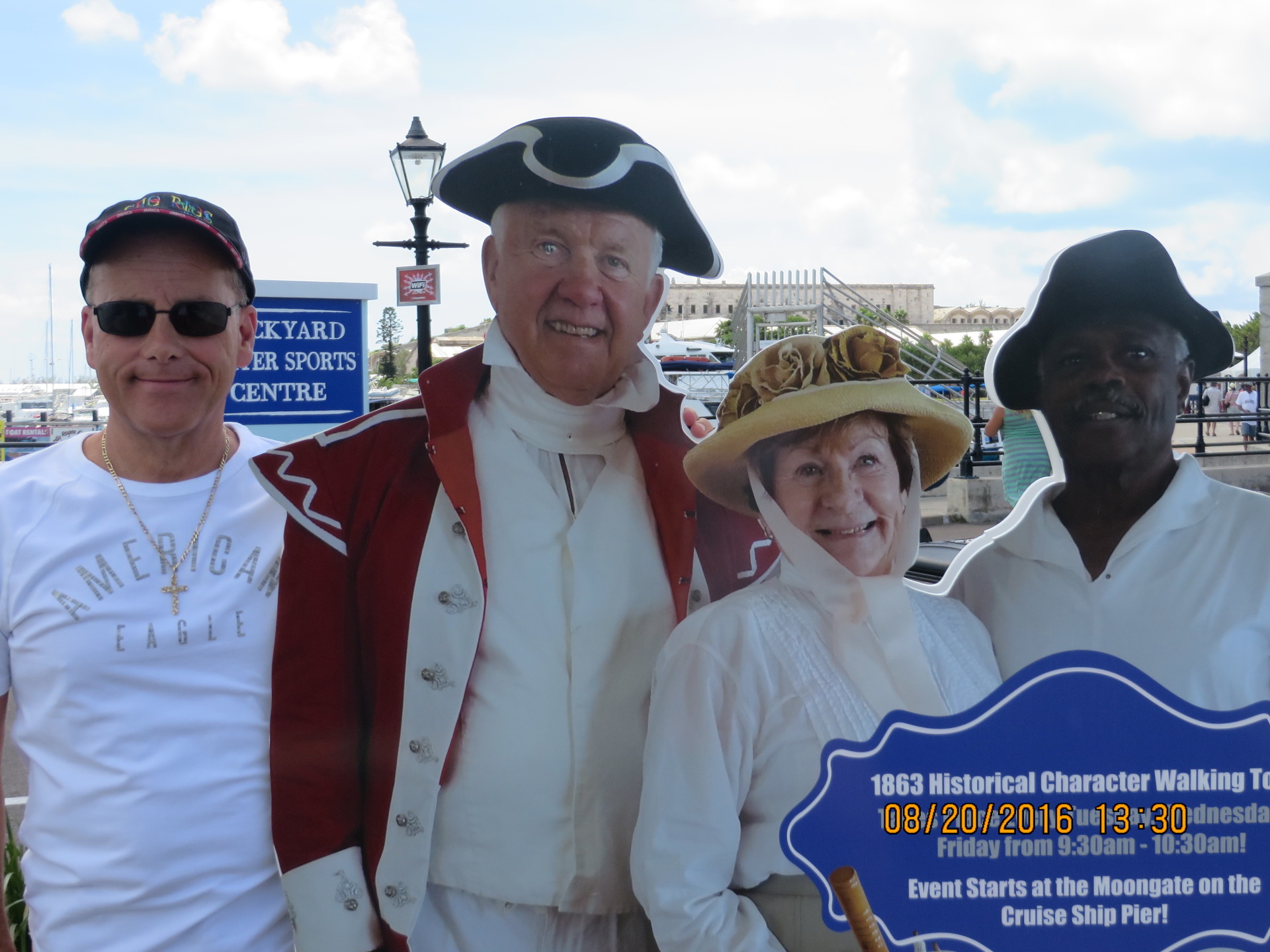 Me and some of my friends in Bermuda. Cruising the Grandeur of the Seas 2016.
Can I look anymore Irish than I do in this picture with my beard and hat.  It was fun but the beard is all gone. Dec. 2016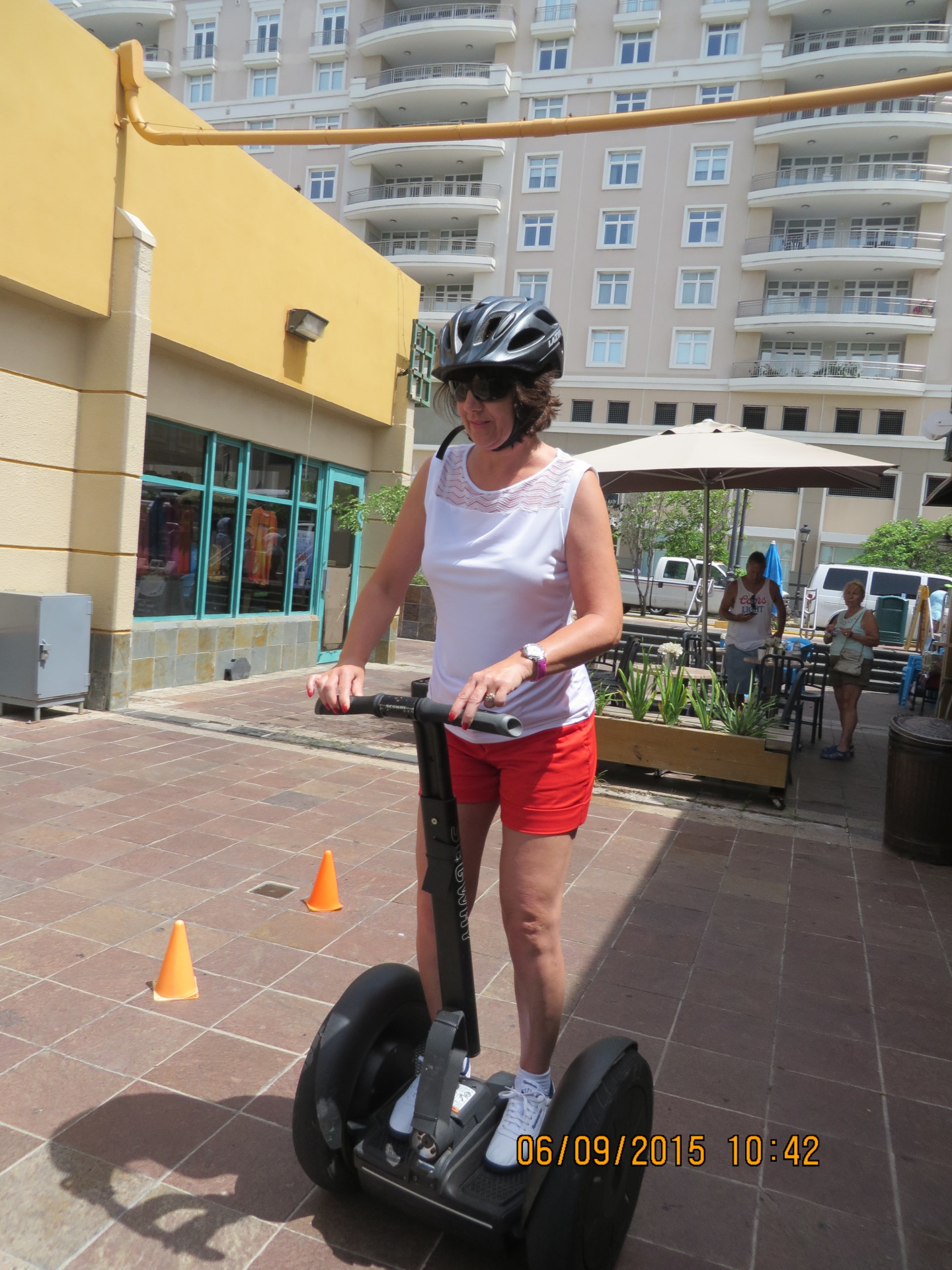 My best friend on her favorite ride.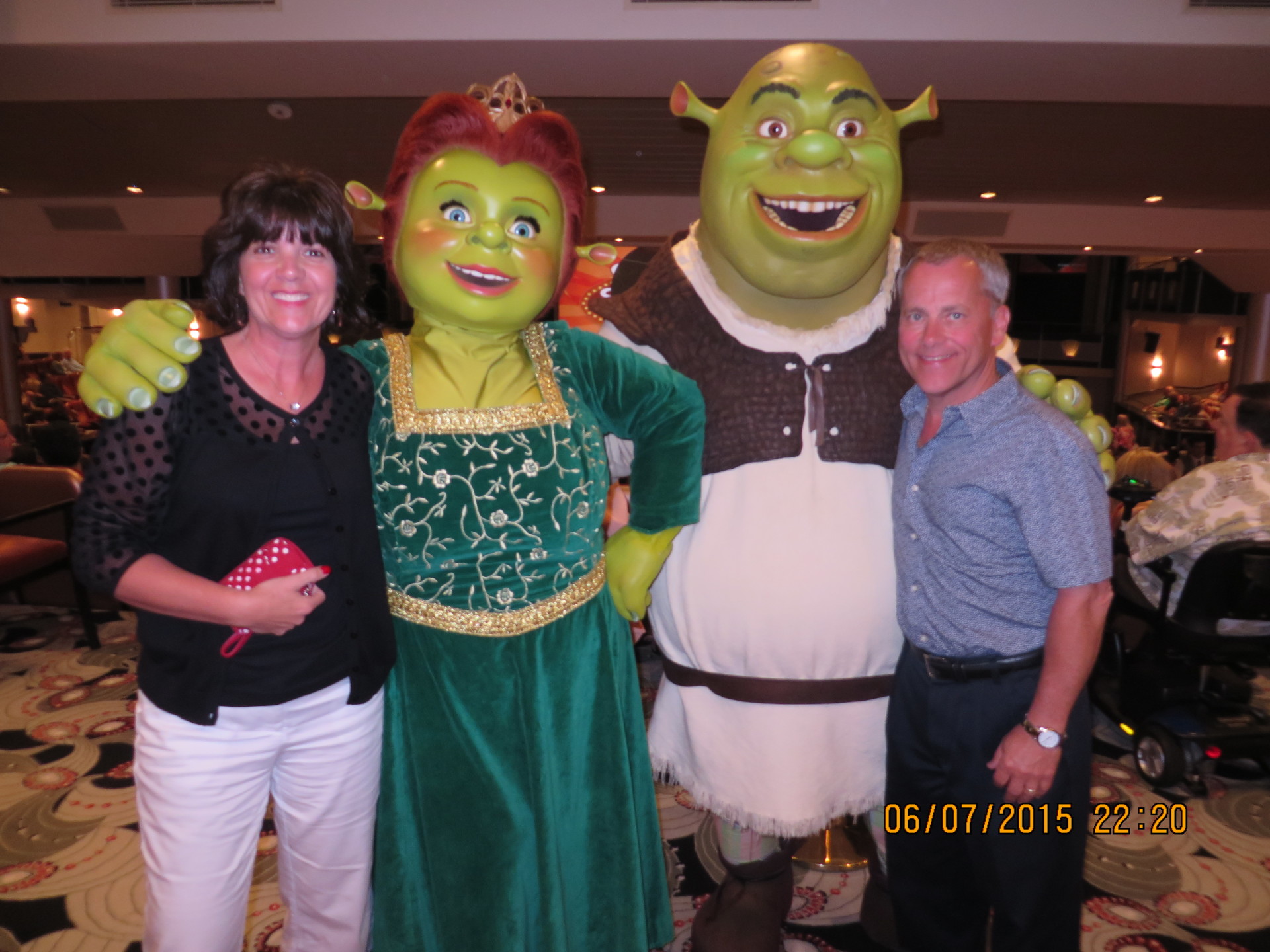 Tommy and Robin with a couple of our old friends.... Liberty of the Seas, 2015.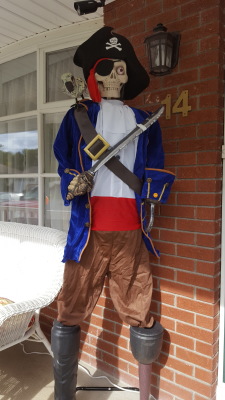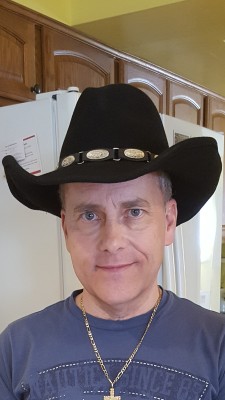 This is Pete, should I say more?  hahaha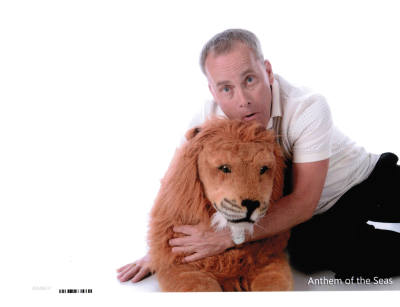 Just a couple of Lions...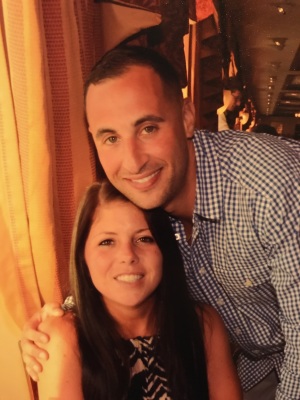 Melody and Jason's Engagement Picture!

Getting married 3/24/18