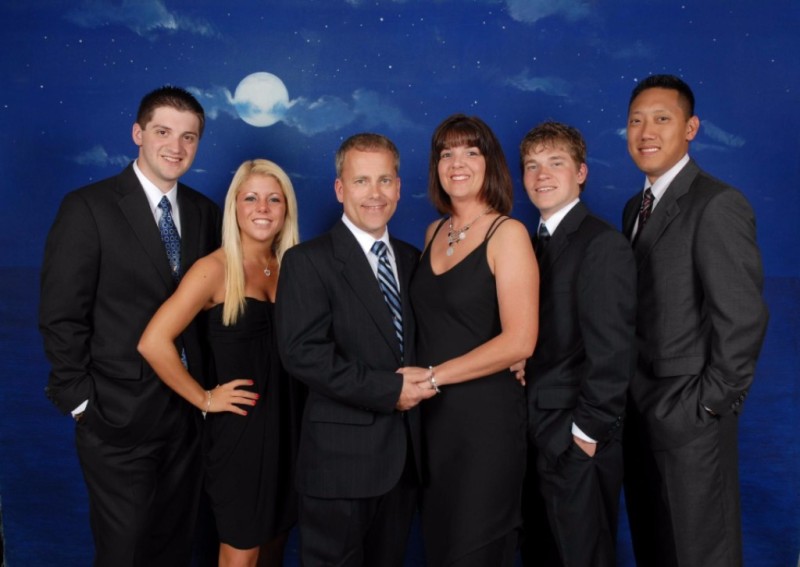 Welcome to my website.  You are now on my Home page.  if you go to my What's Up page you will find things that I've done or I'm doing or I like.  Now My Music Page is videos and mp3's of songs I wrote or just recorded.   Next is the Gallery page.  This contains old photos mostly of the band, "Tommy and the Originals".   You can click on the Blog page if you want to read some of the crazy stuff that comes out of my head.  Next is the

Friends &

Family Photo Album.

Make sure you're in there!  Don't forget to check out  

Fun Info!

 Just some events of family and friends. Finally there is the Contact page for those who want to contact me or join my fan list and send a message.
Here we are the whole crew.  Rich, Melody, Tommy Jr., Robin, Chay and Tom III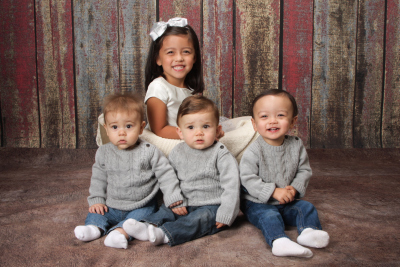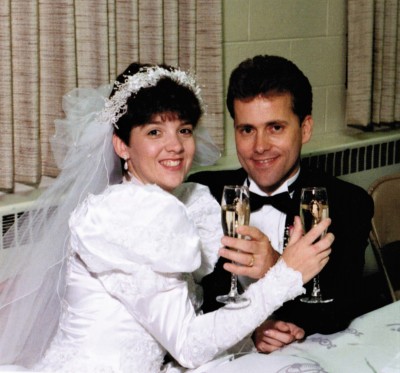 Here's where it all began. On October 16th 1993. It's been a wonderful ride and I look forward to staying on till the end.
Our four precious grandchildren. Lily, Kaysen, Max and Danny.

These little guys is what makes everything worth living for.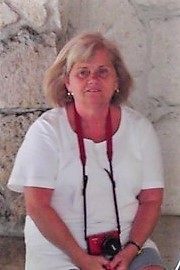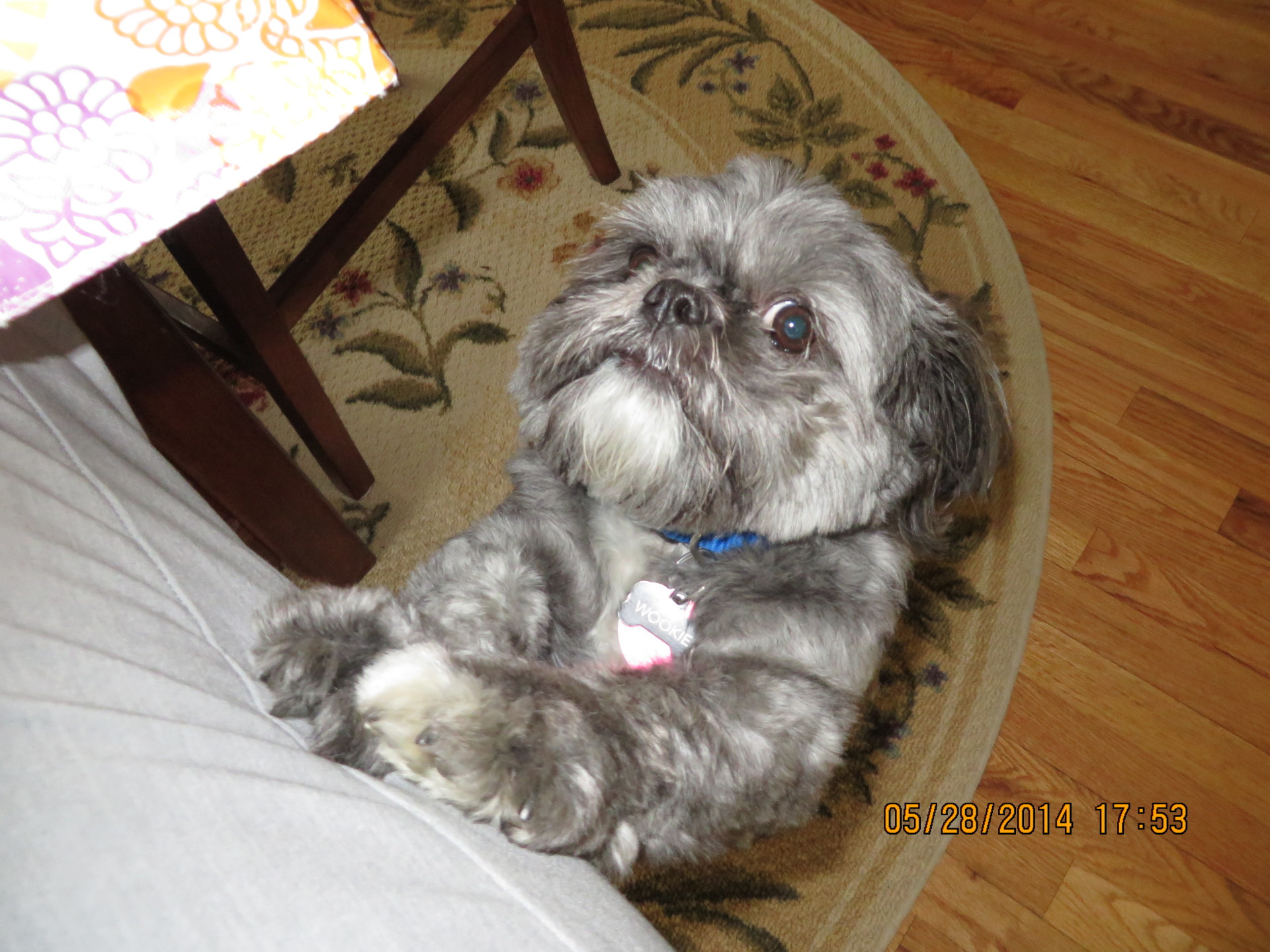 ​Here is my sister Patsy. I sometimes call her PITA , but little does she really know what it means to me:  

P

erfect,

I

nteresting,

T

errific and

A

mazing.   
Can't forget our little fury guy,
"Wookie"
He is one in a million.
​